26.05.18: Pictures of the puppies – all are doing super fine! 5 tricolore (3 females, 2 males) and 1 bi black male.
23.05.18: 6 (3M, 3F) born after Myka and Vitus. All are doing super fine – 3 males are looking for their forever homes…
Pedigree of the litter here:
We expect puppies after Myka (Milou) and Vitus at Ollegaarden – pregnancy confirmed 13/4/2018. This will be our first litter in 7 years almost 😉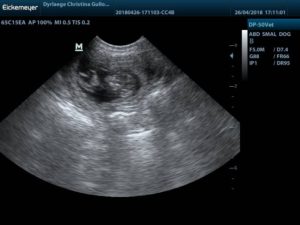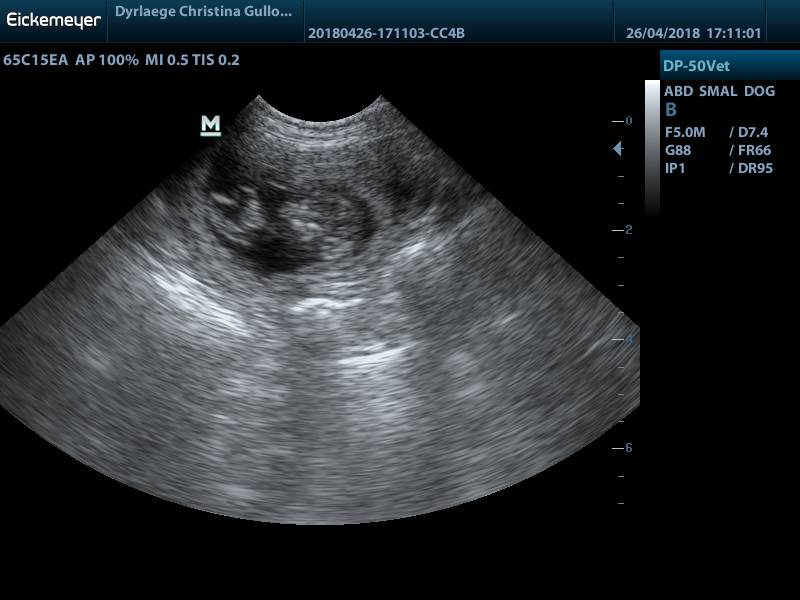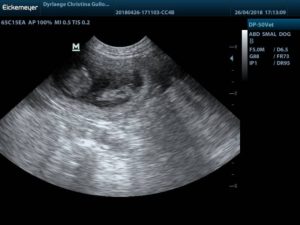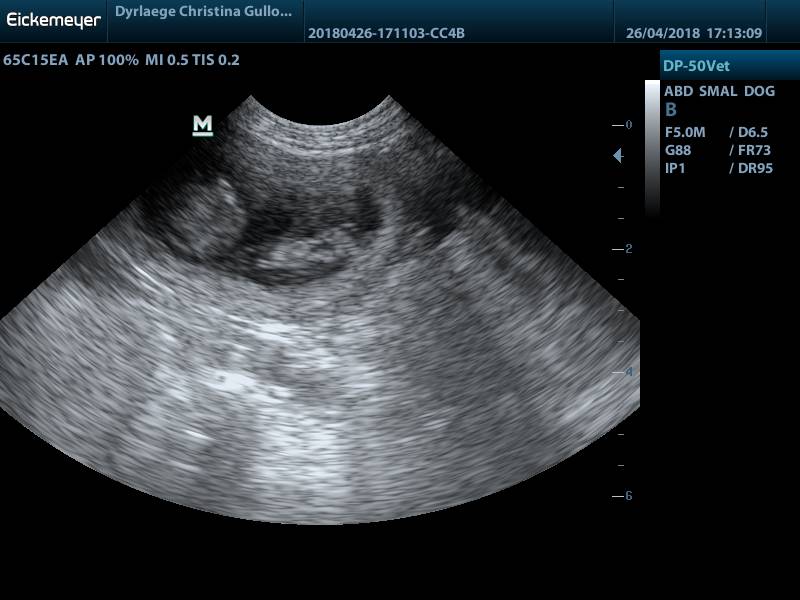 Myka:
Health: Tricolour, HD A, AD 0, OCD free, Mentaldescription with 1 on shot, Eyes free as 7 weeks old and at 30.03.17. MDR1 free by parentage, Complete scissor dentition, Genetically free of CEA.
Result at show: VG
DK12756/2015
Fyrstmans American Prince of Chess (Vitus):
Health: Bi black, HD A, Eyes free (2012+14+17) Genetically free of CEA, Complete scissor dentitition, MDR1 free, able to mate naturally
Best result at shows: Exc.MK Plac.1 CK 3.BHK R.CACIB
DK13097/2012
Pedigree of the upcoming litter here: VitusMykakuld