Welcome to Kennel Ollegaarden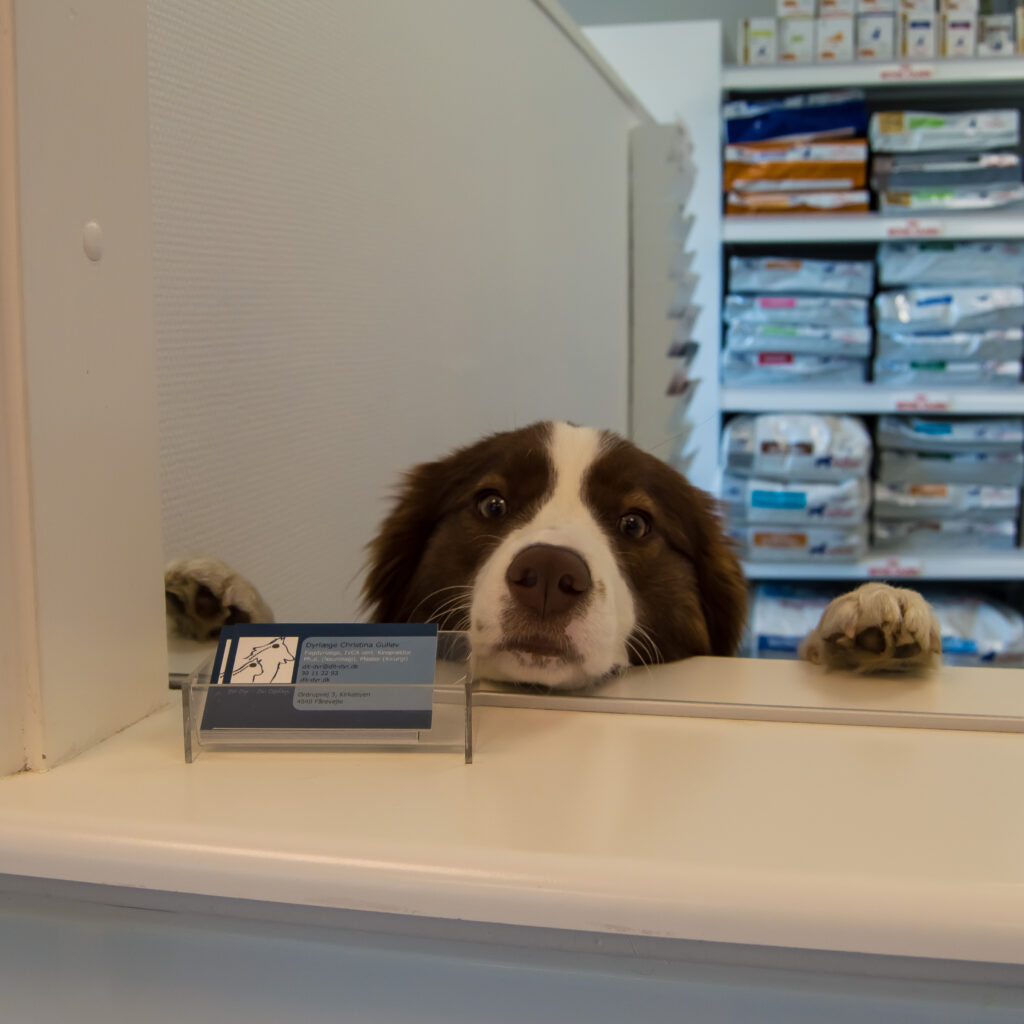 News:
09.06.21: Lots of new results on Yippies pages. All mandatory tests for breeding has been performed with excellent results.
03.06.21: We haven't done any updates for a while. A lot of information will be brough here during the coming weeks.
01.06.21: Salsa and Summer had HD/AD/OCD performed and was found to be HD B, AD 0 and OCD Free. We are so happy and are waiting for the rest of the litter – the 3 boys to be examined soon! 
22.12.19: We wish you a Merry Christmas and a Happy New Year. In 2020 we plan no litters. Yippie will do the Mentaldescription in June and we have plans for 2021.
14.09.19: Spike, Summer, Silver and Spider are leaving for their new loving homes today. Salsa has an undershot and will stay here a little longer.
25.08.19: We have one available male puppy for the right home at the moment – they are ready to leave on the 14.th of September.
15.08.19: Yippies results are on her page 🙂
03.08.19: All the puppies are spoken for and we have a waiting list. 
26.7.19: Results from the R litter under health informations. 
22.7.19: Yippie has been x-rayed for the official HD/AD/OCD testing and awaits the results. Her lumbar spine looks excellent!
20.07.19: Ollegaarden´s S litter was born today – 3 males and 2 females. They are all doing so well. 1 Male is looking for his forever loving home.
18.02.19: Time is running but now I decided to to a major brush-up on the page. Everything is going so well with the puppies from the R litter and we are so proud of them.
17.09.18: Update on R litter information and on the new girl in town – Yippie.
15.09.18: Today we can present our new girl: It's All Mine Yippie Ya Yeah. This beautiful border girl came to us from Germany and we are so proud and happy that we now have her in our family. More information will follow.